David Poulter
Biography
David Poulter is the youngest of a family of four. He was born in a North Yorkshire village and emigrated to Johannesburg at the age of 19.Employment has been varied, from hotel waiter to cabin crew member for British Airways, to hotel manager and hotel proprietor. He decided to follow in his mother's footsteps in writing his first suspense thriller INSEPARABLE BOND, and has now completed his more extensive second novel WORLDS APART.After a colourful and roller coaster life, his keen observations of people and places have contributed to his work by recalling events and situations he has experienced whilst travelling the world and being at the front line of the discerning general public.
Books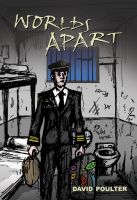 Worlds Apart
A chilling but romantic story of a young man with a privileged lifestyle and a sadistic mind who enters into a world far removed from his expectations.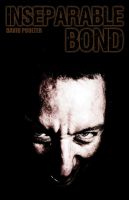 Inseparable Bond
This is a chilling novel in which John Bell, a homosexual, psychopathic and sadistic killer, delights in dissolving his victims in acid baths.
David Poulter's tag cloud