SaraStaci DaileyWeber
Biography
Both Sara Dailey and Staci Weber are avid readers, English teachers, friends, wives, and soccer moms. They have been teaching together for the past eight years, and writing together for four. Pack of Lies is the second young adult novel for this duo. You can visit Sara and Staci's website at www.saraandstaci.com.
Where to find SaraStaci DaileyWeber online
Books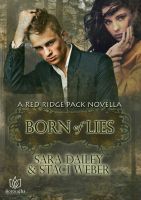 Born of Lies
The world changed for Lillian Michaels the day Marcus chose her.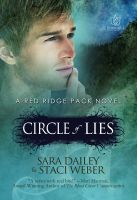 Circle of Lies, A Red Ridge Pack Novel - Book Two
Aiden Wright is trying to figure out who he really is, but the truth could cost him his true mate—or his life.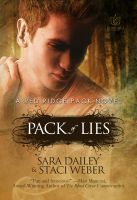 Pack of Lies - Book One of the Red Ridge Pack
(4.33 from 3 reviews)
The last thing Allison Wright ever expected when she moved to Red Ridge, New Mexico was to come muzzle to muzzle with the wolf of her dreams.
SaraStaci DaileyWeber's tag cloud