Sandranetta Nellum
Biography
As a shrewd observer of everything around me, reading and writing allows me to master and mother my own world, exploring its problems in relation to our own and exacerbating the issues for my very aware characters to find the solutions for-whatever it may be, or if its just to make fun of. I also like to update old ideas, old values and see how they clash with the new...to remember another time and see how humans with all their intellect and emotion progress through their human experiences; getting out dreams and experiences in a realistic, relevant and effective way is the main goal and that's what it is to wwrite beautifully.
Where to find Sandranetta Nellum online
Books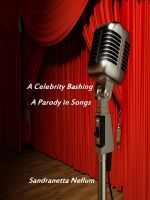 A Celebrity Bashing: A Parody in Songs
Celebrity bashing at its finest and best quality-in the form of dedication poems. With ridicule, ironic comments, and poking fun at today's celebrity culture and all the culprits.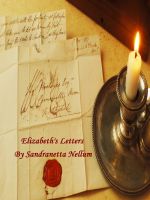 Elizabeth's Letters
Elizabeth replies to Mr. Darcy's letters with some of her own.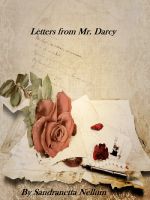 Letters from Mr. Darcy
At the end of the events in Pride and Prejudice, Mr. Darcy has not long been wed before he must away on business in town. On his arrival, he writes Elizabeth a letter telling her of the melancholy he has in missing her, and much more.