Alethea Hunt
Biography
Alethea likes to spend all day lazing in her sunny garden or reclining in a comfy chair eating chocolate, drinking schnapps and dreaming about or writing about her exciting friends. Alethea is of course as much of a work of fiction as they are, and spends much of her time hidden inside a busy working mum and wife who likes to read romantica and thought one day "I wonder if I can write that?"
Books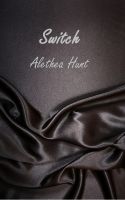 Switch
by

Alethea Hunt
(4.00)
Share one couple's experience through their own eyes when they change their usual bedroom dynamic. Is she strong enough to do more than don a leather basque? Is he strong enough to let her?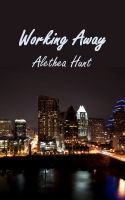 Working Away
by

Alethea Hunt
(5.00)
When work demands he is far from home, a man finds temptation impossible to resist.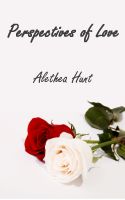 Perspectives of Love
by

Alethea Hunt
(5.00)
What would you do for the woman you loved? What would you be prepared to do if circumstances forced a new perspective on your relationship? Could you look at things a different way? Could she?
Alethea Hunt's tag cloud
Smashwords book reviews by Alethea Hunt
Two People Having Sex (An Erotic Parody) on March 07, 2012

Incredibly funny response to a tricky situation...are paypal dragging readers into the world of 'A Handmaid's Tale' with a sanctioned list of suitable positions and suitable bed partners?