Tony Newlove
Biography
Brought up in Ireland and England, worked in computers and O&M for 24 years, finished career as diplomat for the EU. Lived in ten countries. Three daughters ranging in age from 8 to 44.
Books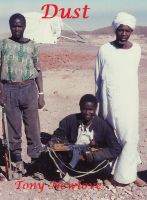 Dust
A novel of life in Sudan during the Civil War.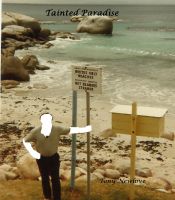 Tainted Paradise
A European from an anti-apartheid family found himself living in South Africa for one year ten years before apartheid ended. This is what he saw and heard.
Tony Newlove's tag cloud