Layla Tichtchenko
Biography
Layla is a freelance writer who lives alone. She admires and is influenced by Shakespeare, Edgar Allan Poe, Anne Rice, and Stephen King. She hopes to one day be described as a female Stephen King. She is ambitious, childfree by choice, a vegetarian, and an advocate for the decriminalization of prostitution. You can read her personal blog to see more of her controversial views and opinions here http://blog.gothceltgirl.info
Where to find Layla Tichtchenko online
Books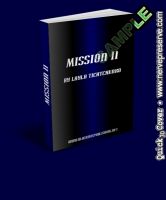 Mission II
How does one lone woman stop someone... or something from sabotaging one of the most important missions in human history?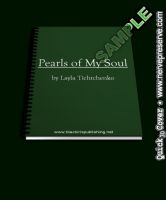 Pearls of My Soul
This is a collection of poetry that I've written from 1990-2005. It is a collection of my best and perhaps some that are not quite the best poetry that I've written from my teenage years into adulthood.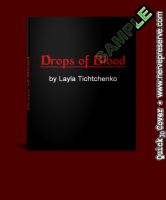 Drops of Blood
This is a short story about a girl who finally meets a real vampire. This is the prologue to a future novel and will reveal how the protagonist handles the new world of vampires that she is now a part of.
Layla Tichtchenko's tag cloud