C.A. Masterson
Biography
C.A. Masterson calls Pennsylvania home, but she'll always be a Jersey girl at heart. When not with her family, she's in her lair, concocting a magical brew of contemporary, historical, and fantasy/paranormal stories.
Visit her at http://paintingfirewithwords.blogspot.com/
Also writing as Cate Masters, look for her at http://catemasters.blogspot.com,
and in far-flung corners of the web.
Where to find C.A. Masterson online
Books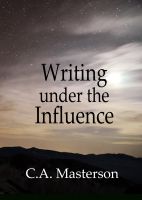 Writing Under the Influence
Literary shorts and poems related to the writing profession and obsession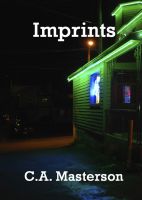 Imprints
Literary short story. Len tries to run from his past, but it keeps catching up to him.