Kent Hunter
Biography
Church Doctor Ministries is a non-profit coaching, consulting, and teaching group with a mission to help others in Christian ministry become more effective.

We provide tools, resources, ideas, and strategies to churches, pastors, ministry leaders and those looking to create a greater impact in the communities they are called to serve.
Where to find Kent Hunter online
Books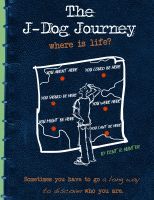 The J-Dog Journey: Where is Life?
This new book from Kent R. Hunter shares the story of one young man's journey to find his calling, passion, and direction in life. This story will inspire you to discover God's plan and path for your life. Wherever it might take you!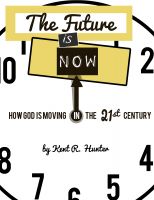 The Future is Now
Are you a ministry leader wondering what's next? Ever ask yourself, where have all the people gone? Think your ministry can do better at reaching more people? The Future is Now takes you through how God is moving and working in the church today and the key strategies needed to increase effectiveness in ministry and mission. The time is now for you to read this book, because God is moving now!