David Dawson
Biography
I'm 32 and I live in Sheffield, England. I'm a writer and reader of many years and I hope to be doing what I love until the end. I write mainly young adult and children's books, though I on the odd occasion branch into short stories of virtually any genre.
Where to find David Dawson online
Books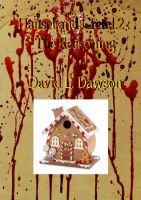 Hansel and Gretel 2 - The Reckoning
by

David Dawson
(3.50)
What really happened to Hansel and Gretel on the day the witch died? Short story.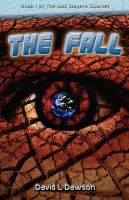 The Fall - (A Young Adult Dystopian Novel)
by

David Dawson
Our future is bleak. Warring gods have destroyed the earth. Humanity lives fearful they could die at any moment. Ben Casper lives with his family in an old shopping mall, and he's about to find out there is a way to live without fear when he becomes embroiled in a quest to kill the gods...
David Dawson's tag cloud