Delta Dupree
Biography
Delta Dupree writes as hot as the desert southwest heat where she lives. She and her husband, another romantic at heart, are avid travelers. While touring exotic locations throughout the world, reading has always been Delta's pleasure, but writing novels is her passion. Inspired by the people and the places she has visited, Delta enjoys inventing characters and stories in which lust, love, and destiny move readers' hearts. Visit Delta at her website and view her other published paperbacks.
Where to find Delta Dupree online
Books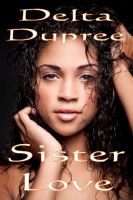 Sister Love
Sister Love, a spicy contemporary romance, interweaves the stories of three family-loyal African American sisters and the sexy men who unwittingly help each woman bury the calamities that left them emotionally scarred.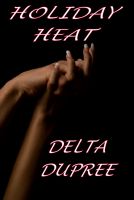 Holiday Heat
She's found the man of her dreams. He's found a good woman to love. Together, they'll heat up the holiday season—unless an underlying fear douses the flames before Christmas Day.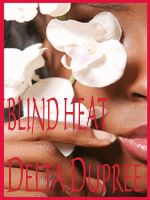 Blind Heat
(4.80 from 5 reviews)
Still sheltering quiet contempt for the military after her soldier husband's suspicious death, a prolific potter falls for a successful artist. But the painter leads a secret, double life. And the Army is his family. When the couple's pasts collide in the present, surviving the emotional chaos will take more than strength and courage.
Delta Dupree's tag cloud