Ere Bian Saikovera
Biography
I enjoy reading and writing. I especially enjoy reading manga. I spend a lot of my time on my blogspot account. I confess that I have extremely messy writing (I normally write shorthand if I can help it). I write extremely depressing poetry. EBS may or may not be my real name. What do you think?
Where to find Ere Bian Saikovera online
Books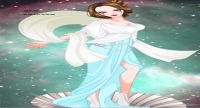 Off to War: Two Poems and the first part of Eryk
Two poems, one long and one short, that act as a sort of prelude to Eryk and the first part (or chapter) of Eryk.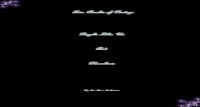 Two Books of Poetry: People Like Us and Numbers
Two small books of poetry. There are a few poems in each one, written in free verse.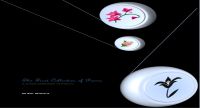 The First Collection of Poems: A Small Collection of Poems
(5.00)
A collection of poems, each with its own sad tone.
Ere Bian Saikovera's tag cloud