Gary Every
Biography
Gary Every is an Arizona native who has been forced to earn his wages many different ways while following his writing dreams. This variety of occupations has caused him to be employed as a ditch digger, dishwasher, line cook, carpenter, geology tech, soccer coach, piano player, hiking and biking guide, freelance writer, and bonfire storyteller.
Where to buy in print
Books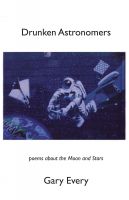 Drunken Astronomers
A poetry collection concerning astronomers and the stars.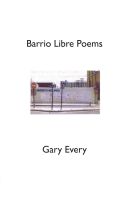 Barrio Libre
Southwestern poetry collection about and dedicated to the Barrio where the poet grew up. Features places that are still in Tucson near or around the barrio.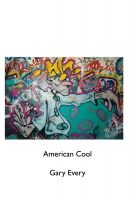 American Cool
A poetry and short story collection involving different kinds of music and musical instruments. Also includes the writers impressions and feelings.
Gary Every's tag cloud