Janet Callahan
Biography
Janet Callahan is a writer, artist, engineer and priestess, with plans to write an actual book someday in between blog posts. She lives with her husband, two cats, and her two children, and blogs extensively about her journey as a Pagan parent of children with medical issues. She writes about Pagan community, philosopy, and her experiences at http://janetcallahan.com where you can also find links to her other projects.
Where to find Janet Callahan online
Books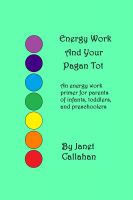 Energy Work And Your Pagan Tot
A guide for Pagan parents who want to do energy work with their youngest children, including how to encourage children to do their own energy work as they get older.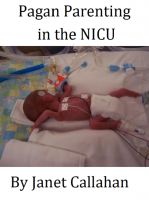 Pagan Parenting in the NICU
A helpful guide for Pagan parents dealing with stresses of the NICU and challenges unique to being a minority faith in a health care setting.
Janet Callahan's tag cloud