KC Myers
Biography
KC Myers is also known as Katriena Knights. She has written several contemporary and paranormal romances. As KC Myers, Katriena writes Fantasy, science fiction, and urban fantasy. Under both names, she lives in Colorado with her kids, her goofy dog, and a hedgehog that doesn't like her very much.
Where to find KC Myers online
Books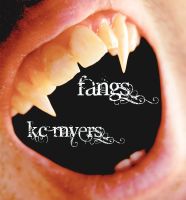 Fangs
Vampires have been a staple of fiction for centuries. In "Fangs," you'll see them from a different point of view. Includes short stories, poetry and flash fiction.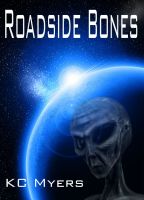 Roadside Bones
Matt, a forensic pathologist, discovers a skeleton by the side of the road. But something about it is very strange, and it's up to him to reunite the lost Jane Doe with her distant--very distant--family.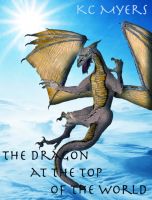 The Dragon at the Top of the World
When Fox became a wizard, he gave up his soul. Now he wants it back.
KC Myers's tag cloud