Mathew Sperle
Biography
I began writing to escape the world around me and to create a new one before me. It helped me break away from the world of reality and live a new world in another time. One where i could be a brave knight or a dangerous vampire in the night. Either one was ok by me cause i got to live a world that i could only dream, and that is what i want for my readers. I want to help create a world that was new to them. One where they can escape the world around them and live in a new one where anything can happen. Because in my mind the imagination is the creator of everything. It helped to create every amazing peace of art out in this world and i just wish mine can be the same in the eyes of my fans. So thank you and enjoy my work.
Books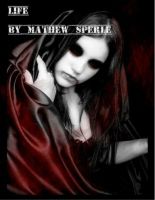 Life
A collection of more poems i put together of life and suffering, but its true life so enjoy and continue reading.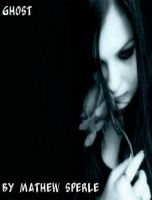 Ghost
A small collection of poems i put together after the losses i had in life. So read and enjoy it helps me deal with problems.
Mathew Sperle's tag cloud