P. E. Rempel
Biography
Wanderer, Buddhist, China hand, novice paleographer, Daoist, bibliophile, art and wine lover, social democrat.
Where to find P. E. Rempel online
Books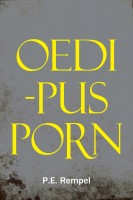 Oedipus Porn
Shooting Gus was even more satisfying: You should of treated my mama better, gringo. You shouldn't of dishonored my mama. You need to learn how to treat a lady, mister. Gus raised his hands and shrieked –– like a woman frightened by a spider. He pleaded for mercy, but it was much too late for that. Die muddahfukkah!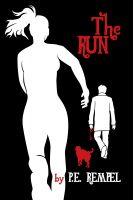 The Run
Shaman flight: freedom from the shackles of time and space. This time it helped explain what happened the night of her return and how she came back. Anthony pictured Liz jogging along the shoulder of the Trans-Canada. The trucks and cars, the highway's rolling tympanic escort. Each step the barest sliver of infinitesimal time: I've caught you Anthony.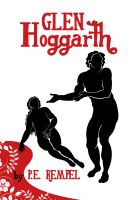 Glen Hoggarth. A Fall to Eden
Glen holes up in his attic to hide from the people in his life: a taunting best friend, a ridiculing mother and a series of tenants who make life misery for him. Then salvation knocks on his door one day. Or is it something else altogether? Glen's life takes a turn and both love and death seem distinct possibilities. Will Glen finally be happy?
P. E. Rempel's tag cloud