Rona Go
Biography
Rona Go graduated with a major in Philosophy and took up her Masters in Theology. She tried law school for a while but had to quit when she had been barfing more of the legal terms than learning from them. She taught for a while but realized she enjoyed herself more as a computer geek managing and designing websites.

She has been a thousand and one characters in her lifetime. And her story still continues. However, at the end of the day, she is a storyteller and storywriter.

Her idea of a protagonist is one who is heroic and dark at the same time and her preference for a villain is your regular villain but with a heart.
Where to find Rona Go online
Books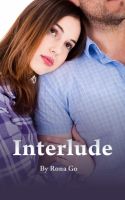 Interlude
(3.67)
Things don't have to be picture-perfect. You can embrace life amidst the imperfections for being real...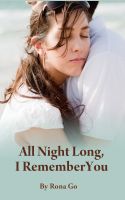 All Night Long, I Remember You
(3.25)
They fell in love when their past wouldn't have allowed them to. Two friends crossed the boundaries of a horizon where only a few had gone. Those who survived vowed never to return again. Will the future be kinder?