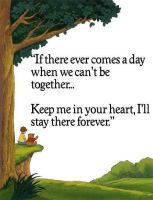 Location: United States
Member Since: Sep. 02, 2011
sandra knapp
Books
This member has not published any books.
sandra knapp's favorite authors on Smashwords
Allison J. Jewell
Latest book: Come Rain or Shine (Shine On Series, Book Three). Published November 13, 2013.

(5.00 from 1 review)


Visit their website.

Evangeline Anderson
Latest book: Chained: Brides of the Kindred book 9. Published November 29, 2013.

Jayna Vixen
Latest book: Leather and Sand. Published September 3, 2013.

Nikki Pink
Latest book: Sons of Mayhem 2 Blood and Whisky. Published October 26, 2013.