Sarah Hawke
Biography
Sarah Hawke is a thirty-something aspiring spinster with two cats, a horse, and a car that can technically still get her from place to place. She loves the cold, hates the heat, and desperately watches anything made by Joss Whedon for fear it will get cancelled.
Books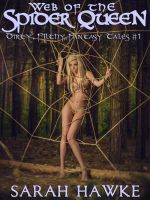 Web of the Spider Queen
A young sorceress and her warrior companion are taken as pleasure slaves by a domineering drow priestess.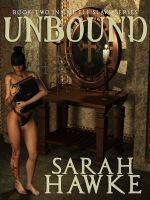 Unbound (Elf Slave #2)
As a misbegotten war threatens to tear the Empire apart, Elara masters the art of seduction with body, mind, and magic.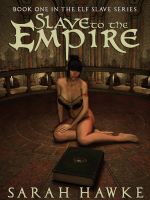 Slave to the Empire (Elf Slave #1)
An elven pleasure slave discovers that she wields a rare and forbidden magic capable of saving - or destroying - the vast human empire subjugating her people.
Sarah Hawke's tag cloud