Mark Edward Caudel
Biography
Mark Edward Caudel, "Eddie", lives in Stayton, Oregon, with his wife and two children. Eddie is a High School Teacher and has been a soldier, university chaplain and Walmart associate among other things. He enjoys reading, writing, fishing and watching movies. Eddie studied history at Eastern Washington University and University of Canterbury in Christchurch.
Books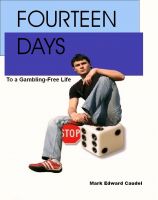 Fourteen Days to a Gambling-Free Life
My Fourteen Days program has helped me to become free from gambling by changing what I say, what I know and what I believe about gambling.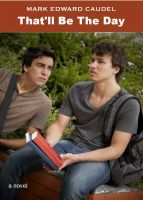 That'll Be The Day
When Chris finds out his cousin Sammy is in a gang, his friends Blaise and Johnny determine to get him out with the help of some talented friends.
Mark Edward Caudel's tag cloud