Sophia del Fuego
Biography
Sophia del Fuego loves traveling, eating great food, cooking great food, wine, and LIFE. She believes in love in all its multitude of expressions.
Books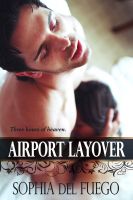 Airport Layover
Three hours between flights, what's a girl to do? The moment Gracie spots Jack she knows how to turn hours of boredom into heaven.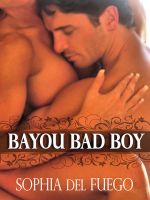 Bayou Bad Boy
Sam Thibodeaux could bang out a job in no time. Too bad it wasn't the job he wanted to bang. The only thing Hannah Mattay wanted him to do was her master bedroom and bath. He had other ideas. Now, he only had to get her to agree.
Sophia del Fuego's tag cloud