Steve Nugent
Biography
Steve Nugent lives in Toronto and has had short fiction published in fab magazine and Velvet Mafia. His stories have appeared in the anthologies Quickies 2, Exhibitions: Tales of Sex in the City, Buttmen, Bent, Afterwords: Real Sex from Gay Men's Diaries, and Boyfriends from Hell.
Books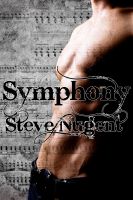 Symphony
by

Steve Nugent
A violist in Berlin triggers such an intense sexual feeling in one concert-goer that he simply must meet the musician. With his lust fueled by music, he orchestrates a meeting between them in the hopes of fulfilling his fantasy.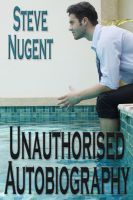 Unauthorised Autobiography
by

Steve Nugent
In this tongue-in-cheek narrative of the development of his sexuality, gay erotica author Steve Nugent leads readers through the maze of time and place to the ultimate realization that beginnings hold all the clues to the outcome.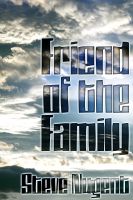 Friend of the Family
by

Steve Nugent
Doris Campion's world is dull and banal, surrounded by the irritations and limitations of living in a seniors' home. After a fellow resident's death, an enigmatic encounter with the woman's brother revives in Doris memories of the past and tempts her to consider the possibilities of a relationship. But would it be worth the cost?
Steve Nugent's tag cloud