Sara Yvonne Appleton-Adams
Biography
I am a MA student at Oxford Brookes University, Oxford, England. I am in the middle of completing my Masters in Creative Writing. I am hoping to go onto to teach the subject after I graduate again later in the year. I live in the UK with my family who are my best friends and my greatest supporters. I decided to explore my talent for creative writing some years ago but I have only recently begun to write in earnest. `The Golden Veil' is a piece of short fiction I wrote some years ago which I have re-visited and re-written. I'm working on a number of pieces at the moment including a piece of non-fiction - a biography written in diary format. So do watch this space. As for my hobbies. I enjoy swimming, I hope to re-join the ladies swimming group at my local swimming baths. I also love cycling, keep-fit and horse-riding. I did take some tennis lessons and I hope to resume this once I have a little more time. I hope to post a number of stories on Smashword in different genres so please do feel free to read and enjoy. Best wishes. SYAA.
Smashwords Interview
Where to find Sara Yvonne Appleton-Adams online
Books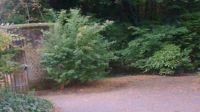 Glorious Goodwood Road
Olivia is a teenager who tells her own story about her battle to fit into a culture, a society. She learns the nature of a well kept secret and her life is left in turmoil. Will she accept the fate that has shaped her life or will she fight to learn the truth about her own identity?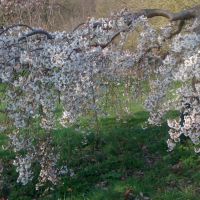 Road to Gethsemane
Magdalene and Eden are two victimized women. In a chance meeting the two realize they have one thing in common - the same man. A decision is made to free themselves of the tyranny of the puppet masters. But on the road to Gethsemane who will lose their way?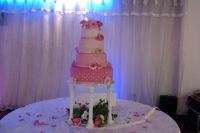 The Golden Veil
(4.00)
Set in the Sahara Desert in the year eighteen ten follow the destinies of two women who re-write the course of history. Through the magical art of love and the true cunning of anointments. But who will prevail the Husainid or the Aghlabid Dynasties?