Scott Johnson
Biography
Scott grew up in a community called Upatoi, just east of Columbus, Georgia. Living in the country, he learned to appreciate the outdoors and God's handiwork. An engineer by trade, he currently resides in Atlanta, Georgia with his wife, son and daughter. Through his writing, Scott seeks to entertain and encourage others to grow in their faith and in their love for each other.
Where to find Scott Johnson online
Books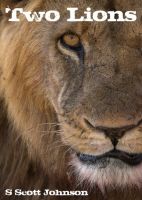 Two Lions
Men will often fight battles which are not theirs to fight. They may stand in the gap, but they are not alone. An unseen Force lies in wait, coming to their defense.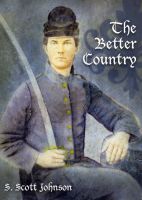 The Better Country
(4.33)
Can men truly know and experience peace? Can nations? Can families? Follow one man's quest for unity, justice and a better existence.
Smashwords book reviews by Scott Johnson