Vanessa Belle
Biography
Vanessa Belle is a nineteen-year-old author from the Gold Coast, Australia. She specializes in YA fantasy/romance, and her first book Grimnight is still under construction. Until its release, she writes short stories in a wide variety of genres. Her hobbies include shopping, reading endlessly, and drawing her heart out.
Where to find Vanessa Belle online
Books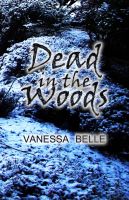 Dead in the Woods
(4.50)
The woods are freezing over for winter, and three teenagers are lost there. Why? Because werewolves are after them, and they don't know why.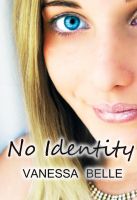 No Identity
(4.00)
Stacey Greene thought she had it all... until she gets attacked one night. Now she doesn't even know if she's who she thought she was.
Vanessa Belle's favorite authors on Smashwords