Victorine Lieske
Biography
I'm a mom of four, business owner, graphic designer, wife of an ambitious city council member and chamber of commerce director, seminary teacher, and feeder of our cats. I think there's more that I do around here, but I don't want to mention dish washer or laundry sorter. In my spare time, I write! :)
Where to find Victorine Lieske online
Books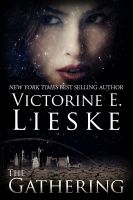 The Gathering
by

Victorine Lieske
(4.50)
After Danielle turned eighteen she joined the Dyken gathering force and traveled to another planet to help save an entire race. But after witnessing a young man suffering, she begins to question her people's methods. This is a short story, approx. 4,500 words or 18 pages.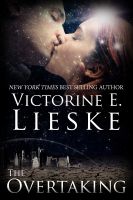 The Overtaking
by

Victorine Lieske
High school senior Shayne Bartlet has been kidnapped, his powers disabled and his memory altered. He's having a bad day…and he doesn't even know it. Shayne thinks he's a typical teenager at a college prep boarding school on Earth. He couldn't be more wrong. The girl he likes is keeping secrets–which doesn't work too well when Shayne begins to hear her thoughts.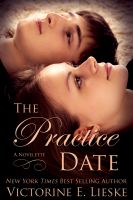 The Practice Date - (Young Adult Romance)
by

Victorine Lieske
(4.80)
Jane's been in love with her best friend Lance since they were kids. Best friend, that is, until he ditched her for the more popular crowd. When he asks her for help getting a date to the prom with the most popular girl in school she almost tells him to take a flying leap. But she'd be spending time with him. So she says yes. But how much practice can her heart take?
Victorine Lieske's tag cloud