Lenna's Story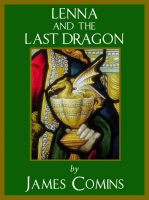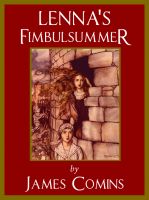 Lenna's Fimbulsummer (Book 2 of Lenna's Story)
Now that the World Tree is shattered and the last dragon slain, the world will soon be destroyed in a flood of magic. Lenna's strange powers allow her to walk alone into an alternate reality inside the magic to repair the damage. But evil beings wait to ensnare her.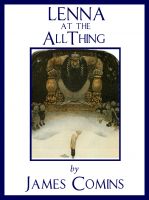 Lenna at the All Thing (Book 3 of Lenna's Story)
The flood of magic is dammed up--for now. Lenna returns to Asgard to find that the gods have gathered for a great meeting. But since Lenna accidentally released a certain evil shapeshifting redheaded Norse god into the world, she can't be sure of anything or anyone. Not even herself. Oh, and Binnan Darnan totally has a boyfriend.