Girls of Bakersville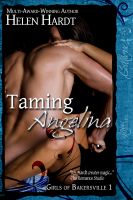 Taming Angelina
Ranch heiress Angelina loves her leisurely life…until her father, a gorgeous ranch hand, and a long-buried secret turn it upside down.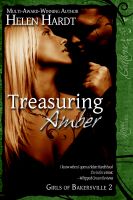 Treasuring Amber
What's a rodeo queen to do when her past comes back to haunt her? Kissing handsome rancher Harper Bay to avoid a confrontation with her past isn't on Amber Cross's "to do" list, but sometimes a situation calls for desperate measures. She doesn't expect the kiss to leave her breathless.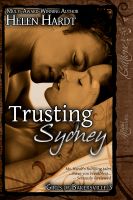 Trusting Sydney
Sydney's back in Bakersville for one reason. She needs to win as many large rodeo purses as she can to help her parents run their struggling ranch in Nevada. She doesn't bank on running into Sam O'Donovan. All the sparks they shared five years earlier are still there, but so much else has changed. If only Sam could understand the decisions she made during their time apart…and trust her.