The Evolution Trilogy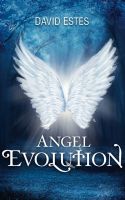 Angel Evolution
Book 1 in The Evolution Trilogy... When Taylor meets Gabriel at college, she is in awe of the subtle glow that surrounds him. No one else, not even her best friend, seems to notice. Something about him scares her. Is all as it appears? While Taylor struggles for answers, she finds herself in the middle of a century old war centered on one miraculous revelation: evolution.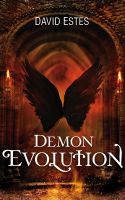 Demon Evolution
Book 2 of the Evolution Trilogy... Spreading Darkness... Guilty of treason for which the penalty is death, Taylor's angel boyfriend, Gabriel, has been captured. The fate of the world sits on a knife's edge with Taylor being the key to everything. Taylor's aura is growing stronger, but will it be enough to save Gabriel and defeat the Archangel Council?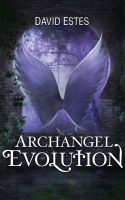 Archangel Evolution
Book 3 in the Evolution Trilogy... While Taylor is still getting used to her evolution, the Archangel Council has uncovered a bold new secret, one that will allow them to finally defeat the demons. Dionysus has a new deadly apprentice, hell-bent on eradicating the human race. Can Taylor master her newfound abilities to finally end the Great War, once and for all?