The Trilogy Collection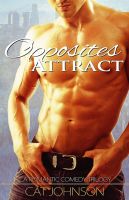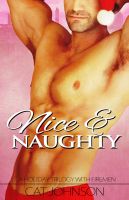 Nice & Naughty ~ a holiday trilogy with firemen!
What's better than a fireman? Twelve of them, naked, on the pages of your calendar. The hot firemen you loved in Opposites Attract are back with their friends, but now they're wearing a lot less clothing and heating up the holidays like never before. Be prepared for secret identities, a sizzling calendar shoot, smoldering bachelor firemen up for auction, sexy Santas and a whole lot more!