Sam Dyke Investigations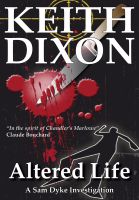 Altered Life
English Private Eye Sam Dyke tracks down a vicious killer who seems to have no regard for the law ... or anything else.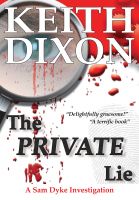 The Private Lie
Sam Dyke's second investigation leads him into a criminal underworld where the kidnapping and violence practised by two Liverpudlian twins begin to have an impact on his family. Which is something that Sam won't let slide ...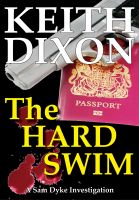 The Hard Swim
Private Investigator Sam Dyke rescues a young woman from kidnapping - or worse - and helps her discover the devastating secret that her family has kept since World War II.