Ghostly Love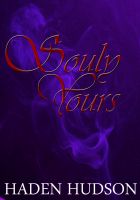 Souly Yours
A week after Selena moves to New Orleans she begins to have vividly erotic dreams of a man she can't see but desperately wants. Eric walks the earth as an apparition. When Selena rents the apartment he resides in, his attraction to her overrides all else and he gives into the temptation to touch her. The way she responds to his caresses sends his soul to heights further than Heaven ever could.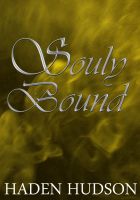 Souly Bound
Rosie's world tumbles when she finds a ghost trapped within a pocket watch. She wants to move him on to the afterlife, but he has something else in mind. Alex has been cursed for two hundred years. But all that matters is that he is again with the love of his life. All he has to do is convince her she was once his lover. Will he succeed before the curse consumes his soul and he is lost forever?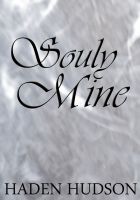 Souly Mine
Adam gets more than he bargained for when he hires a live-in housekeeper. Zoey might be frustrating in more ways than one, but she is quickly seeping into his heart and his dreams. Unable to see, he is unaware that the woman who haunts his bed every night and ignites passion and fire within his soul, is in actuality haunting his house as well.