Lusty Ladies Escort Service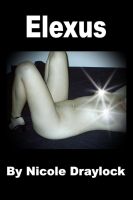 Elexus
Spurned by her cheating husband and left homeless and destitute, Elexus wanders into a world of sex for hire. Abandoned and forced into a life she could never before imagine, Elexus discovers who and what she is. Warning: Explicit material - for readers 18+ only!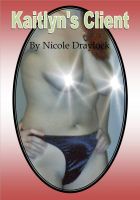 Kaitlyn's Client
A "Lusty Ladies Escort Service" story. Kaitlyn has a new client for whom discretion is truly a must! The sultry redhead that hires her wants to give her hubby a birthday to remember. Adult Content! 18+ only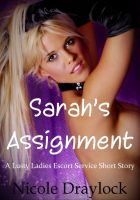 Sarah's Assignment
A Lusty Ladies Escort Service Short. Sarah is more than another of the girls that work at Lusty Ladies, she's the official attorney, and BDSM expert. Mark is a client that she is developing a relationship with, a relationship that is not very professional for her line of work. He challenges her in ways she never imagined. Graphic descriptions of sexual situations including beastiality.