Epsilon Universe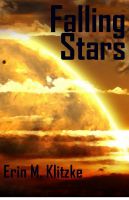 Falling Stars
Gattica Province died five years ago and sparked a war between the Earth Federation and the Epsilon Alliance. Cat Anders left E-Fed service after she learned the truth about the attacks on her home, defecting to the Alliance as a fighter pilot. She thinks she's alone in the universe. She's about to find out exactly how wrong she is...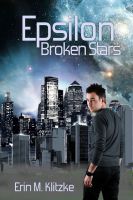 Epsilon: Broken Stars
In a universe where the fate of free worlds hangs in the balance, can one man make a difference? Military spy Aaron Taylor joins the Resistance in a bid to hold back the tides of war--or maybe spark one.