James Eldritch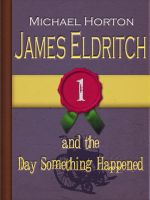 James Eldritch and the Day Something Happened (#1)
James Eldritch runs quite the successful paranormal investigation business, and he's done so without a single hint of experience. James is a masterful con artist with an incredible mustache, but he can't bluff his way to fame and fortune the day something actually happens.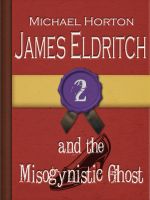 James Eldritch and the Misogynistic Ghost (#2)
For nearly a month, James Eldritch has managed a legitimate paranormal investigation business north of London—with May O'Dolon's help, of course. While James is working hard to change his act, the appearance of an unusual spirit may dredge up memories best left forgotten.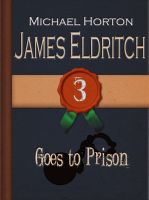 James Eldritch Goes to Prison (#3)
James Eldritch has committed murder—or has he? An unlikely encounter leaves James with more questions than answers as his darkest nightmares unfold.