Garden of Heaven Trilogy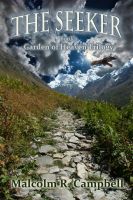 The Seeker
Adventure, love, loss, war, and betrayal in this Book 1 of the Garden of Heaven Trilogy, The Seeker.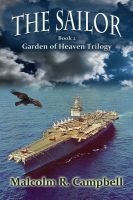 The Sailor
Book 2 of the Garden of Heaven Trilogy, The Sailor When the Vietnam War pull pacifist David Ward away from Montana, mountain climbing and magic, he leaves for Navy boot camp with a suitcase of regrets. His fiancé ignores him, a close friend callously tells him to kill bad guys and have sex in every port, and an old flame sends devastating news,wrenching his life from its foundations.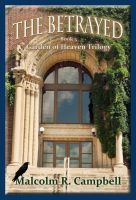 The Betrayed
He comes home from Vietnam to save his marriage... only to find his dream job is a nightmare. David Ward runs from the truth into a future he can't even imagine. Corruption... magic... deception...