The Athena Effect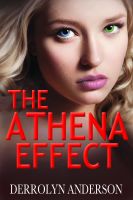 The Athena Effect
Cal has been raised in secret by two very troubled people. Despite her parents' tragic past, her life in the backwoods of Northern California has been idyllic, lived in tune with nature, and enriched by her love of books. When a terrible accident forces her to leave her isolated cabin in the woods, nothing she's ever read has prepared her to live in a world she knows very little about...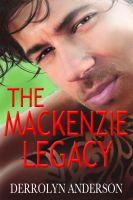 The Mackenzie Legacy
In this sequel to "The Athena Effect", Calvin and Caledonia's story continues. On the run from forces that would tear them apart, the young lovers roam the state of California until a shocking discovery finally sends them on a dangerous rescue mission. The two Cals do their best to right the wrongs of the past, forcing a showdown with an old enemy that may only end up creating new ones...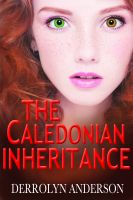 The Caledonian Inheritance
The third installment of "The Athena Effect" series is full of romance, danger and suspense. New love is threatened by old enemies, and everyone's future is thrown into jeopardy when a vicious enemy from the past comes looking for revenge.