Poems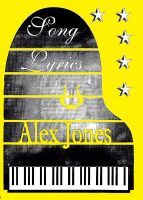 SONG LYRICS
The book is a fine selection of Song Lyrics that the author used for his songs featured on many musical websites in the TOP 10 in genres.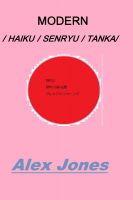 MODERN /haiku/senryu/tanka/
The book is a collection of selected MODERN haiku, senryu, tanka written in traditional styles of Japanese short poetry but reflecting the modern life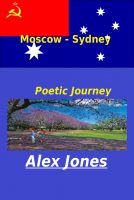 Moscow - Sydney Poetic Journey
This book is a collection of fine verses translated from Russian into English by the author himself. It's a real poetic journey more than 40 years long from Moscow to Sydney via other distinations. The author is honest and sincere in his thoughts and views on different matters and issues. It's worth reading!