Pillow Pals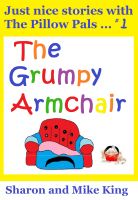 Pillow Pals: The Grumpy Armchair
The pillows in the house are very friendly and help each other all the time. Today they are going to make some new friends who will show them how to make sure they wash properly and clean up after themselves.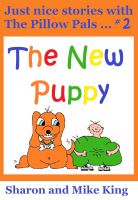 Pillow Pals #2: The New Puppy
The house has a new puppy and the pillows look after him. They have adventures in the garden, digging up worms and playing football together.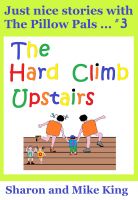 Pillow Pals #3: The Hard Climb Upstairs
The pillows have been learning to spell and ask some of the upstairs cushions to come and help them learn some more words. It's a long way up the stairs but if they work together as a team they should be able to do it.