Family Portrait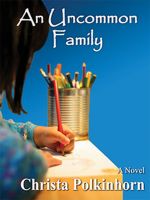 An Uncommon Family (Family Portrait, Book One)
Three people with a troubled past meet in Zurich, Switzerland. Six-year-old Karla longs for her dead mother. Anna struggles with her husband's deception, and Jonas mourns the death of his wife. While caring for little Karla, Anna and Jonas fall in love but sinister events in their past threaten their budding romance. A story of betrayal, love, and forgiveness.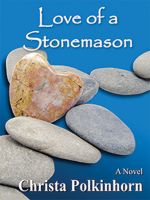 Love of a Stonemason (Family Portrait, Book Two)
Karla Bocelli, is all too familiar with loss. When she was five years old, her mother died in a car crash. At age twenty-four, the young talented painter is almost hit by a speeding car. As if this wasn't fateful enough, the driver turns out to be a carver of tombstones. Andreas, however, is anything but morbid. This story about love, passion, and art takes place in Switzerland, Italy, and Peru.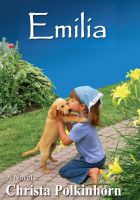 Emilia (Family Portrait, Book Three)
The O'Reillys are in trouble. Having two grown children, Karla finds out she is pregnant again and has to raise another child. Andreas is happy about being a father once more. Little Emilia, however, intensifies the tension that has been building between him and his wife of twenty years. EMILIA deals with the struggle of a family of artists, trying to keep the flame of love and creativity alive.