Win Competitions Online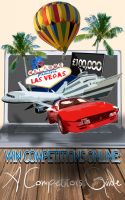 Win Competitions Online: A Competitors Guide
• Find and win the best online prizes the web has to offer • Learn the unknown tactics for winning competitions • Get clued in on promoters crafty tactics ...And much much more.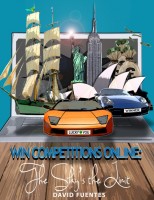 Win Competitions Online: The Sky's The Limit
Welcome to the world of online comping With this UK Edition you can: •Become an expert comper •Get a taste of competitions worldwide •Learn about the promotional marketing industry …And much, much more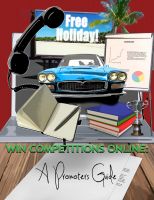 Win Competitions Online: A Promoters Guide
This book is the ideal companion for anyone who is starting out in promotional marketing. It will give an informative and insightful look into the world of online promotions and help you to run your own successful campaigns. This is the third book in the "Win Competition Online" series focusing on you the promoter.