Merlin and Martha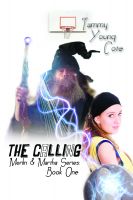 The Calling
Thirteen-year-old Martha Zachary thinks her biggest challenge is on the basketball court, but when she meets Merlin, the wizard of legend, her greatest trials are yet to come. Merlin tells her that he is on a mission from God; he must train her for her calling – to lead others in the final faceoff between good and evil. How can she rise to his calling?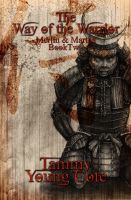 The Way of the Warrior
When young Martha Zachary travels to Japan to study the Way of the Warrior, she is pulled into another struggle with a minion of the enemy. Will she be ready to stand against the evil?