Fluff Gang Stories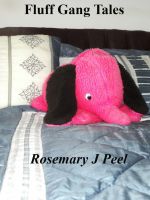 Fluff Gang Tales
stories in verse about a group of furry friends. they have a lot of fun and adventures together.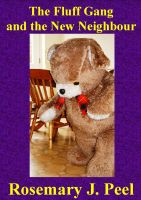 The Fluff Gang and the New Neighbour
a second tale about the furry friends; once again told in verse. the fluff gang are shocked when a giant sized, very grumpy, next door neighbour moves in.