Chances Are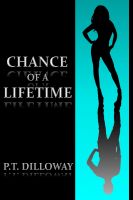 Chance of a Lifetime (Chances Are #1)
Detective Steve Fischer was as tough as they come. Then he goes to the scene of a robbery and winds up being injected with an experimental drug before he's shot by notorious gangster Artie Luther. But Steve doesn't die. Instead, the experimental drug causes his body to regenerate as that of a young woman. Now as she tries to adjust to her new life, she sets her sights on repaying Luther.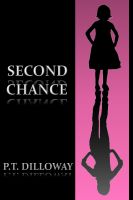 Second Chance (Chances Are #2)
When Stacey Chance and her friend Madison are kidnapped by a Chinese scientist, they're given a dose of an experimental drug, one that causes them to revert back to children. As they search for a cure, Stacey and Madison get a second chance at childhood.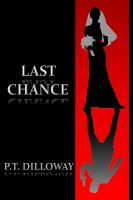 Last Chance (Chances Are #3)
Five years after she first became a young woman thanks to an experimental drug, Stacey Chance has come to enjoy her new life. That life gets even better when the man she loves pops the question. But when that experimental drug starts to wear off and an old enemy from Detective Steve Fischer's past resurfaces, Stacey's wonderful new life is thrown into chaos.