Tales of the Crystal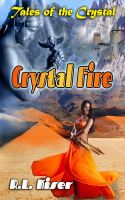 Crystal Fire
This epic fantasy is a tale of extraordinary people in extraordinary times, overcoming adversity and finding new strengths.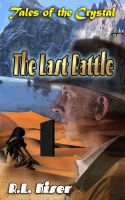 The Last Battle
An epic tale of magic and warriors in a desperate race against superior forces to save the center of all civilization.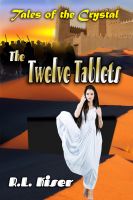 The Twelve Tablets
In this fantasy of sorcerers, heroes, and villains amazing discoveries are made in the deep desert. An epic battle between good and evil will keep you glued to the pages.