Danes Family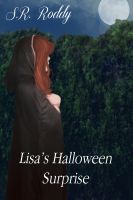 Lisa's Halloween Surprise
For one night Lisa has the chance to be someone else, if she's brave enough to wear the scandalous outfit her best friend has picked out for her, that is. Will the men she secretly longs for notice? Marcus and Tobias have both been dreaming for years of one woman. Will she finally be brave enough to take a step in their direction?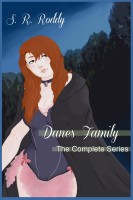 Danes Family: The Complete Series
Lisa secretly longs for two men - brothers. Will they notice her? Marcus and Tobias spent their youth experiencing the more decadent side of life until one fate filled night when they found a lost little girl. For the next decade they watched as she grew into a beautiful woman discovering it was possible for feelings to change. Protectors no longer, just men who desire the woman she has become.