Time Chasm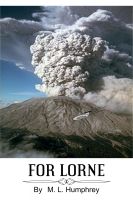 For Lorne
These are the stories of two different people, the captain of the ill fated survey ship "For Lorne", that crashes on a wild and unexplored planet, and a young lawyer from Ohio who, in the process of losing his career, he gains a life far more rewarding than he ever dreamed. The two stories are intertwined and come together in an unexpected fashion.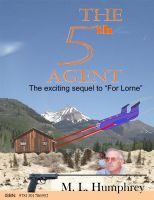 The Fifth Agent
The exciting sequel to "For Lorne" picks up four years later. Daniel and Ann discover that they are being watched by a shadow group known as Congressman Calgary. They are clearly after the secrets of the mine. Could they be behind the murders of Ann's parents and the Halsey family? Find out who Robert McFlane really is in the exciting conclusion.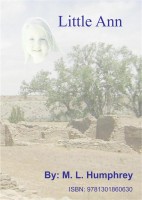 Little Ann
The story of Little Ann, an orphan under the guardianship of Aunt Margaret. Her tumultuous life growing up to become her own person is fraught with bitter trials and loving friendships. With the help of an associate, she delves into her past to uncover a long hidden secret from her past. What was so terrible in her past and who is the friend who helped her through it?