The Guardians of the Race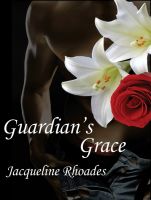 Guardian's Grace
The Daughters of Man were the reason the Paenitentia were condemned to live their lives by night and protect the world from demons. Canaan is Liege Lord of a House of Guardians and the last thing he needs is a determined little spitfire moving into his warrior domain. But move in she does and Canaan's world is turned upside as Grace, a Daughter of Man, takes over his House and his heart.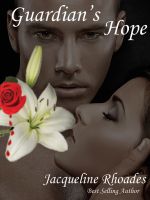 Guardian's Hope #2
Hope has heard about the evil of demons in the tiny town where she grew up; demon sex, demon drink, demon woman. Nico ad Nimeni has demons of his own, the kind that plague a man's soul. With Nico, Hope discovers a world of witches and demons, vampires and Paenitentia and learns that things are not always what they seem; that a shy, country girl can find love in the arms of the man of her dreams.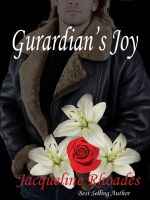 Guardian's Joy #3
How do you romance a woman who thinks more of knives than roses? How do you help her fight the demons from her past when she can't remember who they are? Guardian Nardo ad Tormeo doesn't know, but he's determined to find out. He only hopes he and his new love can find the answers before a monster from Joy's childhood takes away the only woman he will ever love.