Hell To Pay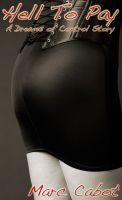 Hell To Pay
Simon Marshall has just discovered that he's a magician. Unfortunately, the only other magician he knows is dead. Now he has a book of spells he barely understands and the vision of a beautiful demoness haunting his dreams. He has to have her... but can he pay the ultimate price?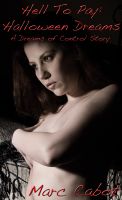 Hell To Pay: Halloween Dreams
Simon and Lily the Succubus are back in this story set during the paranormal erotic romance, "Hell to Pay." This time they're off to a Halloween party where danger, mystery and lots of gorgeous "victims" await!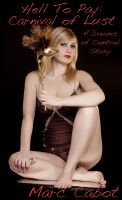 Hell to Pay: Carnival of Lust
Simon Marshall and Lily the Succubus are in New Orleans for Mardi Gras, and the French Quarter will never be the same. A trip to the Quarter's hottest strip club is just the beginning. Saving damsels in distress (and reaping the hero's reward) and fighting for the fate of his soul with weapons made of lust and desire, this will be a holiday Simon will never forget.