DevilDave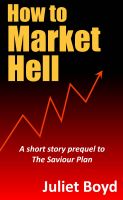 How to Market Hell
Dave's Dad, Nick, has retired, leaving him to run the family enterprise. After a quick look at the figures, Dave realises that he needs to increase the number of recruits to the Fiery Abyss or all hell will not be breaking loose any time soon and he comes up with the perfect, if somewhat unusual, solution.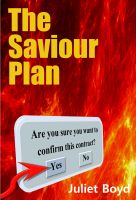 The Saviour Plan
It is an undeniable fact that every action has consequences, although it's not always easy to guess what those consequences might be. When Dave's new website goes live – DevilDave dot com – it has a devastating effect on his other pet project. NB: Some hyperlinks included in this book, will only work in the full version.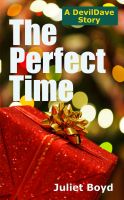 The Perfect Time
There's one devilish task Dave really hates. It involves Christmas, a man in a red suit and the giving of presents. Follow Dave as he finds out how the future of an innocent little boy might be influenced by his decision about whether or not to tell him the truth at the perfect time.